"ICC Festival" was held in ICC of an art support institution of Sapporo.
This event is one of the art events that a city sponsors.
An art group of 30-40 participated.


I exhibited "PaintMonster SculptureFactory"
which was my atelier brand for this event.
I installed a small presentation booth by this exhibition.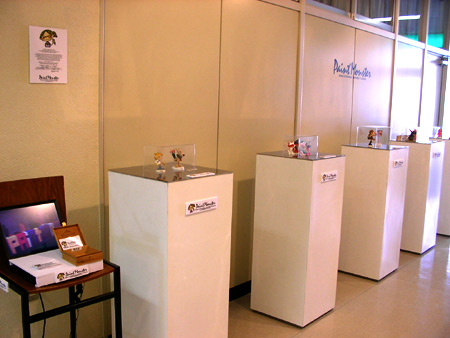 Left: MILK / Right: Decker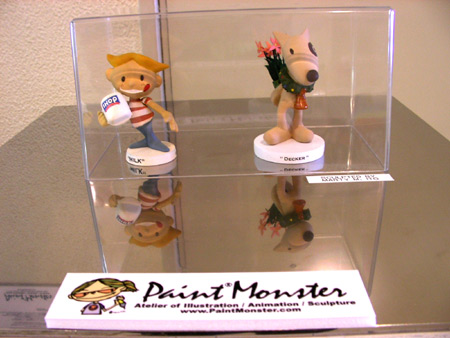 Left: StrawberrySun / Right: Become a Dancer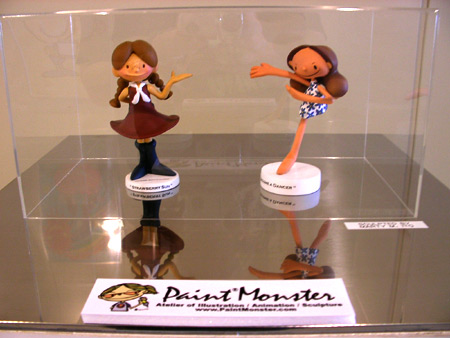 Custom Base Sculpture "PAT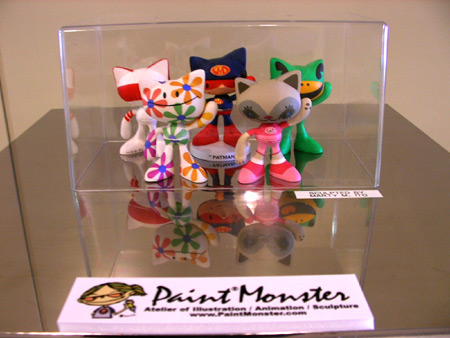 I edited my cartoon film and stop motion to a movie of
approximately 3 minutes and did the screening with a PC.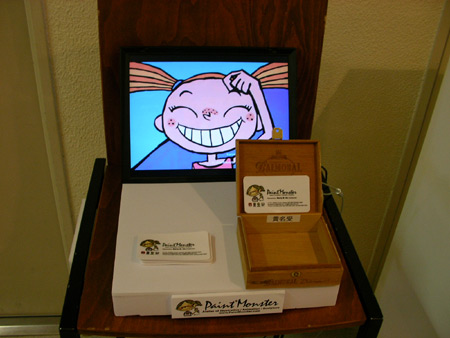 Several character designers did talk show as a guest.
They showed not only a talk of merely design
but also "a method to succeed as character business".
It was a splendid event studied very much.