Hi folks, How are you?
Sorry for not update this blog long time.
My solo exhibition was done with very popular and huge sale!



every day so many people came to my solo exhibition.
and "prints" were almost sold out.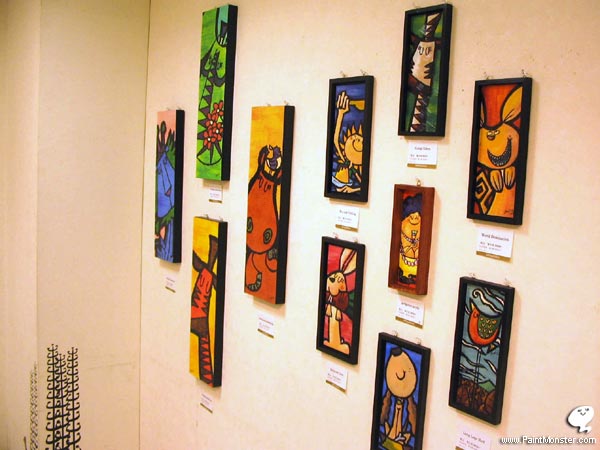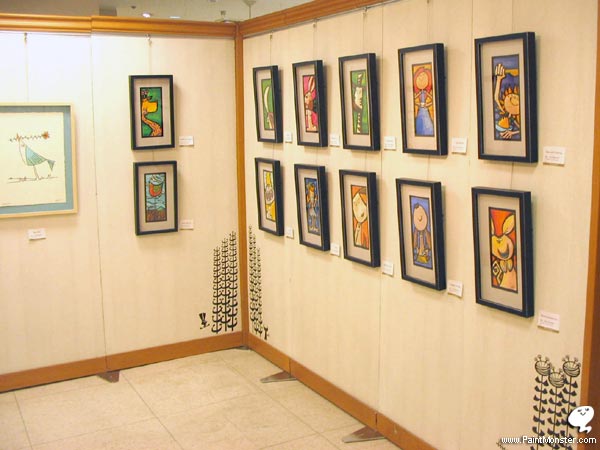 Digital Live Drawing was demonstrated twice a day.
many people enjoyed my Digital Live Drawing.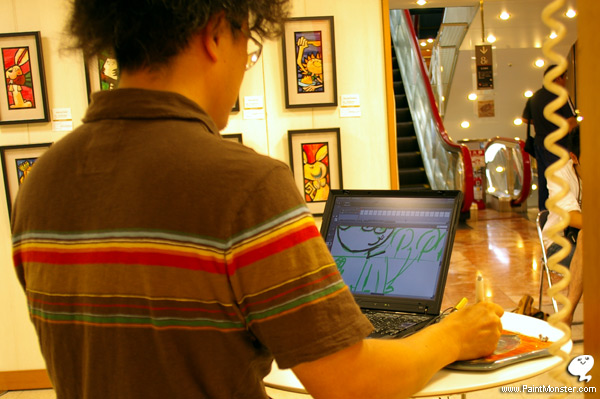 WAO4 of my sketchbook was sold in the talk show and the autograph session.
It was almost sold out.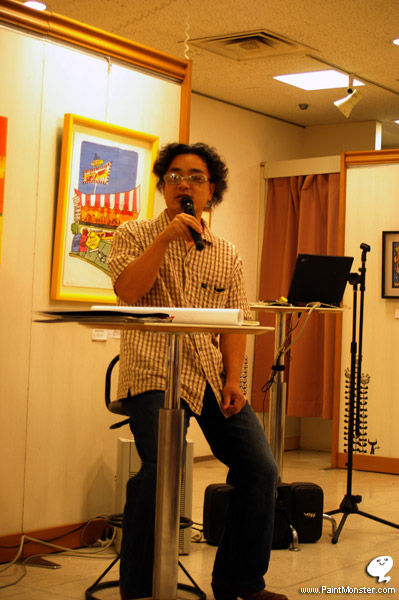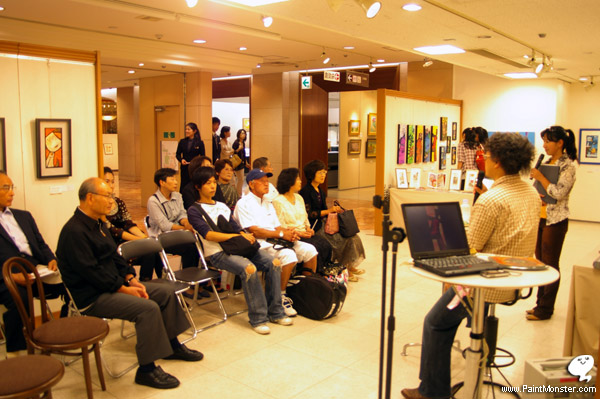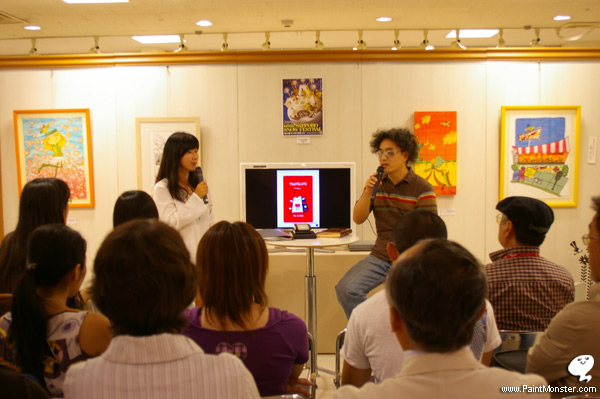 It seems also to decide the schedule of the next exhibition by the success in this work exhibition. The exhibition in Tokyo seems to be held by this.