Hi there,
My solo exhibition will be hold in Sapporo/Japan.

[This is Color side of Direct Mail (PostCard)]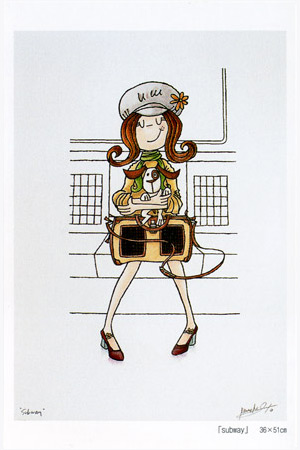 [here is text side of Direct Mail (PostCard)]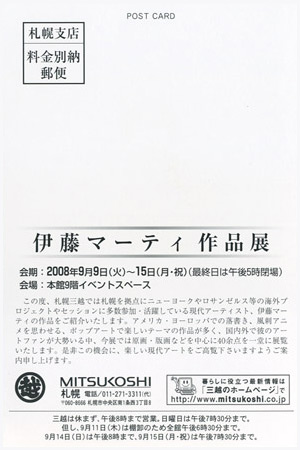 as for this time, I did over 40 new original paints. and over 50 prints.
It's super hard work for me. hahaha
but I am glad if you are enjoying my arts.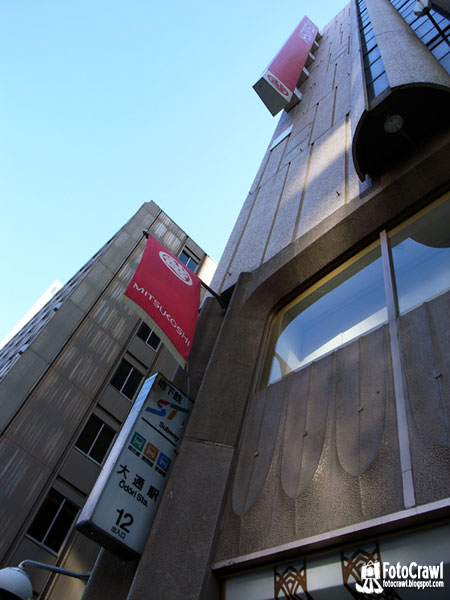 My work exhibition has been hold in the gallery that exists on the 9th floor
of this Sapporo Mitsukoshi.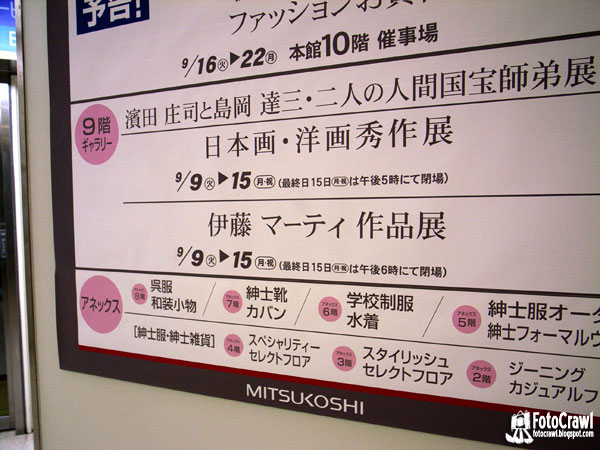 Sapporo Mitsukoshi is a famous department store with the tradition.
It became a big step-up for me.

[The works of Marty M. Ito]
date: 9-15 September 2008
place: Sapporo Mitsukoshi 9F

And, I will perform a live drawing.
13(sat) and 14(sun) 12:00 and 15:00
Moreover, the autograph and the talk session will be hold!!